Stein Law LLC
Our clients are almost like family (but without baggage).
If you fail to plan, you are planning to fail.
Your Needs Are Our Priority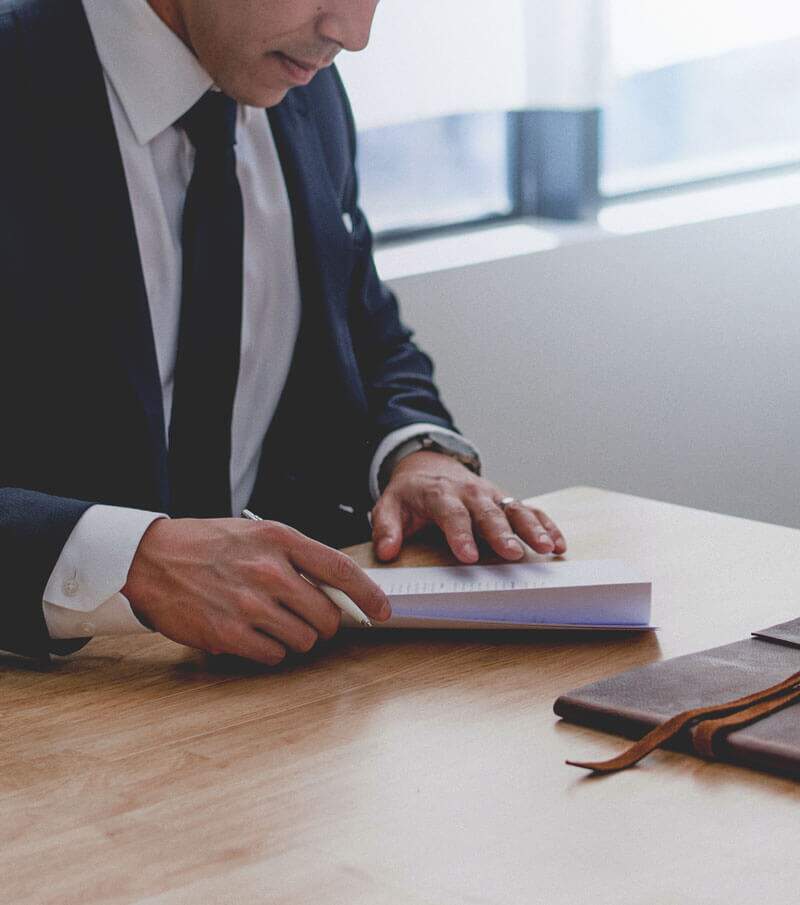 The attorneys and staff at Stein Law work closely with clients to develop growth plans that are customized to meet the acquisitive or organic needs of our clients and their companies.
That is the stuffy version of what we do.
Here's the real-world version.
We've been doing this for over two decades. We are exceptional at what we do.
Due diligence, negotiating purchase and sale agreements, providing assistance in the intricate financing arrangements that these kinds of situations require – that's what we do best. 
You and your interests are the priority here. 
We leverage our existing relationships and align our clients' companies with similar businesses and profit models. 
We love what we do, are fun to work with, and at the end of the day, we take really good care of our people. 
Ready to Plan Your Estate?
But not sure where to begin?
Drop your name + email and we will send you our FREE Estate Planning Guide.
"I have worked with the Stein Law team for over 5 years through a myriad of business and personal transactions.  The counsel I have received has allowed me to protect myself, mitigate taxation and simply make better informed decisions about running my business.  I consider Doug and his team as my own Board of Directors of sorts, and highly recommend them to anyone needing a highly competent, results oriented, legal advisor."
"There are two types of lawyers ones you use periodically and avoid and others who become partners to your business and genuinely care. Stein Law is the latter, we have used Stein Law and Doug Stein as our attorney for the last 6 years and will keep him for another 20, Doug is brilliant, meticulous, well informed and an excellent advocate. I would refer anyone to use Doug's legal services."
"I have been working with Stein Law firm for a few years now.
This firm excels in providing personal, warm and caring legal services to their clients. There was never a time when I felt taken for granted as a customer. They always walked the extra mile for me even without me asking. Whenever I seek for a legal advice I always get answers with affirmation, courtesy and patience.
Mr. Stein and his team are brilliant people, they work hard with great integrity and the highest level of professionalism in their field. Not many people are happy with their lawyer, I am proud to say that this is not my case
I wont replace my lawyer with anyone else in America, as for now apparently Mr. Stein is stuck with us forever."
We have a few spots available on our calendar. Schedule a consultation with Stein Law today.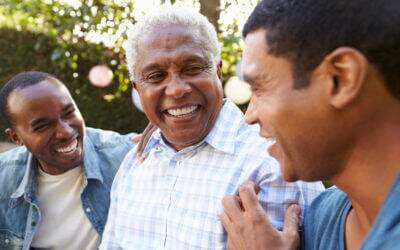 It's a familiar story:  Mom and dad are in their eighties and everyone is worried.  Mom's been caring for dad's illness for the last three years, and it has put her in the hospital with pneumonia.  She believes she can still do it all, but just doesn't remember things...
 We are located at 750 Hammond Drive Building 5 Suite 100 in Atlanta, Georgia. Enter the complex make an immediate left. 
Park, walk down the stairs and we are right there.